Journal Entry:
Thu Dec 25, 2008, 11:06 AM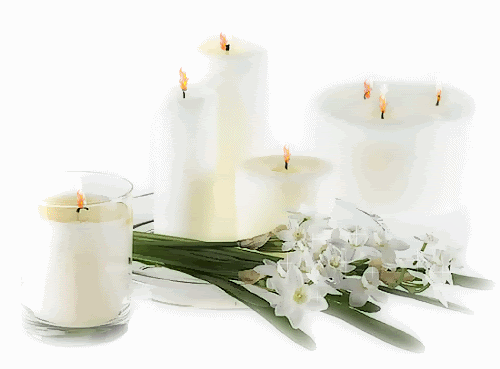 Terms of use of my stock photos

Send me the link when you use my stock.

You do not need to ask for permission on DA prints.

Only use the stock for DA
FEATURES
:thumb107368431:
:thumb107163119:

MY STOCK

My Works

Watch

Beautiful graphics sweete and I hope you had a wonderful Christmas. May all your dreams, wishes and hopes be realized in the year to come - Happy New Year!
Reply

thank u for this features my dear!!!!
Reply

Oh thank you so very much for the features!!!! I am very glad and honoured.
And what a beautiful journal you have!!!
Reply

Reply

Merry Christmas hon. Hope you are having a great day so far.
Reply